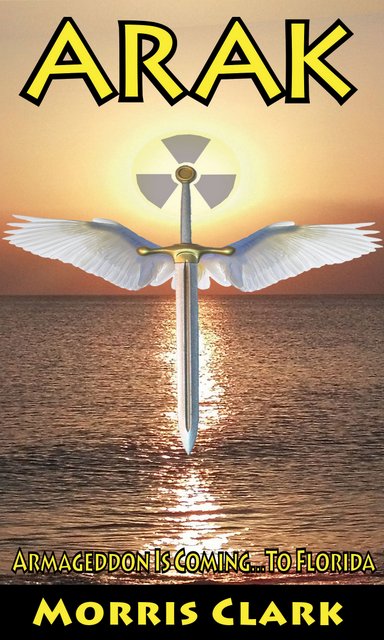 Another story with angels and demons...old news, right? Not this time. As one reader put it:
"Many fictional stories about angels and demons have been written, but none like this."
The story unfolds on Florida's west coast and there is definitely trouble in paradise. Along with the mix of spirit adversaries waging their age old conflict, there is a large, deadly African snake, a few unsuspecting humans and a nuclear power plant. This unusual mix of players is about to be caught up in a race against time...with some truly terrifying stakes on the table. The fate of thousands of innocent souls will hang in the balance as evil and good once more fully engage in battle. Get set for an eye opening and gripping supernatural saga unlike any you've ever read.
It's not an overstatement to propose that 'Armageddon is coming to Florida'. You are invited to come along. Sit back and prepare for, as another reader proclaimed:
"A wild ride until the last page. Whew!"